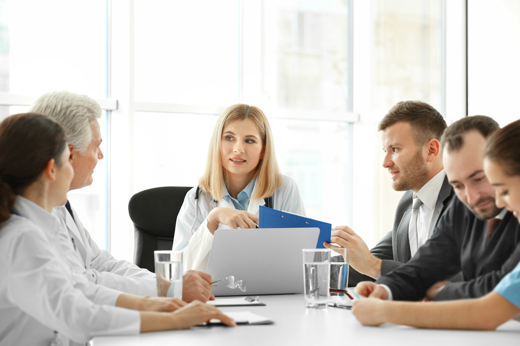 Our Services
We offer a range of services that can be tailored to fit the needs of your clinical study. These services include but are not limited to study design, study management, clinical data management, and statistical analysis.
As a leading specialized CRO, Nor Consult has a strong quality management system and offer strong commitment to the study sponsor's goals.
Members of our competent team involved with study design have medical backgrounds or advanced scientific degrees. Nor Consult, LLC, ensures that its personnel receives comprehensive onboarding training program and goes through regular re-training tailored to the needs of each clinical trial.
Clinical Investigation Plan
Protocol design and development, site selection and more»
Project and Study Management
Site management, medical writing, submissions and more»
Clinical Monitoring
Remote and site monitoring, risk-based monitoring more»
Clinical Data Management
Electronic Data Capture, eCRF design, Data management and Statistical analysis plans, reporting and more»
Statistical Analysis
Complete statistical analysis package, Statistical Analysis Report, Clinical Study Report, publication support, grant application preparation and more»