Career Opportunities
Clinical Research Associate
We are looking for an experienced Clinical Research Associate (CRA/Monitor) who would also be able to handle project management activities. Candidates must be able to work well with a global list of clients, international investigators, hospital ("site") staff and Nor Consult staff. This position requires that you work effectively in a multi-task environment and exhibit excellent communication, organizational and time-management skills. Travel may be up to 60% and may include international travel.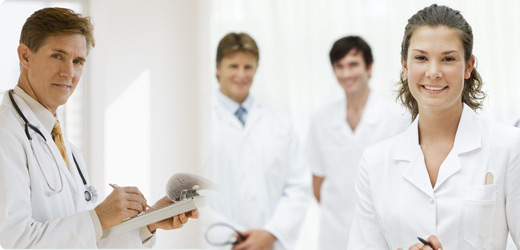 Principal Duties and Responsibilities:
Conduct site visits including: Site Selection, Site Initiation, Interim Monitoring, Close-Out
Training site study staff on protocols (remote and on-site)
Review study data and work with site study staff to resolve data discrepancies
Assure protocol compliance
Manage assigned project deadlines
Prepare and review study documents
Ensure maintenance of study TMF and regulatory binders
Conduct in-house monitoring activities
Required Qualifications:
Minimum BA/BS or equivalent combination of education and work experience
Strong knowledge of US FDA regulations related to clinical trials, GCP guidelines
Ability to work independently, prioritize, and organize multiple projects
Highly organized and detail-oriented a must
Proficiency in computer skills - MS Office Suite (i.e., Word, Excel, Power Point, Outlook)
This is an office-based, full-time position. Our office is located in Tukwila, WA.
Please submit your resume to norconsult@nor-consult.com for interest in the above career opportunity.