Career Opportunities
1.Clinical Research Assistant
We are looking for a self-motivated, teamwork-oriented person to help support the operations of our company. This position requires that you work effectively with local and off-site supervisors and exhibit excellent communication, organization and time management skills.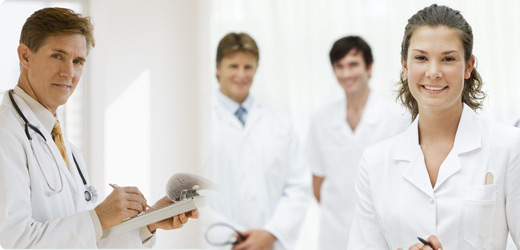 Principal Duties and Responsibilities:
Provide administrative support to the Clinical Research Associates (Monitors)
Create meeting agenda and minutes and follow up on action items generated
Manage assigned project deadlines
Prepare and review project documents
Contact clinical trial sites to request various documentation
Accurately process and file documents to maintain study TMF and regulatory binders
Take on a variety of projects and additional tasks as assigned
Apply Good Clinical Practice to all job duties
General office/administrative tasks will also be assigned up to 20% of your time.
Required Qualifications:
College degree or higher is required
Confident computer skills - MS Office (i.e., Word, Excel, Power Point, Outlook)
Ability to work independently, prioritize, and organize multiple projects
Highly organized and detail-oriented a must
Excellent written communications skills (will be verified)
This is an office-based, full-time position. Our office is located in Tukwila, WA.
Please submit your resume to norconsult@nor-consult.com for interest in the above career opportunity.