Our Company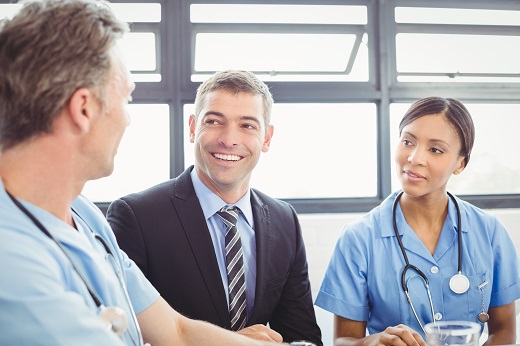 Established in 2005, Nor Consult, LLC, is an independent full-service CRO specializing in clinical research of medical devices and combination products and clinical studies related to the spinal cord, and orthopedics. Our collaboration with the leading surgeons and medical centers in North America, Canada, Australia, and in European countries, allows us to maximize clinical study investments. Our proficiency in advanced study design and biostatistics, combined with efficient study management, provides the best value for our clients' investment and has made us a leader in the industry in those specialties.
Our effectiveness is maximized through the use of industry informatics solutions; such as remote electronic data capture, secure image collection and archiving, and collaborative software platforms. In addition, we were the first to introduce an adaptive statistical design approach for investigational device exemption (IDE) studies, which is the most efficient solution for assuring the optimal sample size.
We use advanced statistical approaches such as multiple imputation statistic techniques that efficiently compensate for missing values and losses to follow-up.
We have managed large academic and industry sponsored clinical studies and supported an array of clients in North America, Europe, and Australia.